Mexican Chicken Tinga Tacos are a popular dish made with shredded chicken cooked in a flavorful tomato and chipotle sauce. The origins of the Mexican Tingo dish are unclear, but it is believed to have originated in the Mexican state of Sonora. It is likely that the dish, which consists of chicken, peppers, tomatoes, and onions cooked in a spicy tomato sauce, was inspired by the traditional Mexican flavors of chiles, garlic, and tomatoes. The dish is usually served with warm tortillas and a side of beans, cheese, and lime wedges.
What is a Mexican ChickenTingo Taco
A "tinga taco" is a traditional Mexican dish that typically consists of a small corn tortilla filled with shredded chicken  that has been cooked in a spicy tomato sauce. The dish is often served with toppings such Pico de gallo, cilantro, and some hot sauce. The Bald Chef Creates a authentic taco recipe that is just what you would find in Mexico. The original recipe for Mexican tingo tacos is said to have come from a restaurant in Mexico City called El Tingo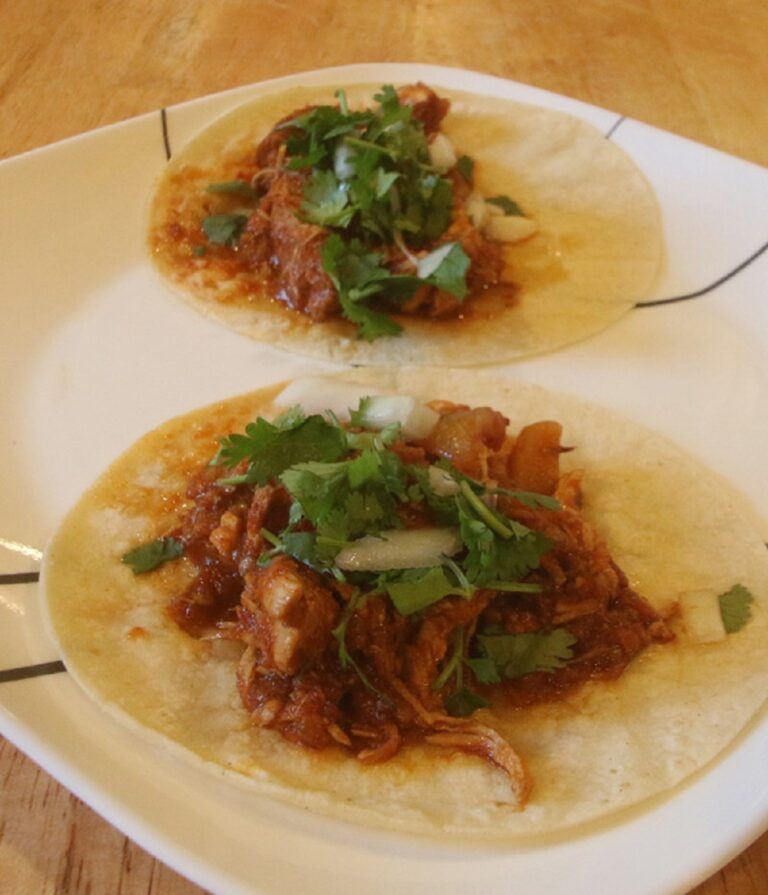 Ingredients For Making Chicken Tingo Tacos
Tinga is a popular Mexican dish, it's a shredded Chicken cooked with a tomato and chipotle sauce. So the ingredients for Tinga tacos would be:
Corn tortillas
1 pound of Organic chicken breasts
Chipotle pepper in adobo sauce
6 plum Tomatoes
1 cup of chicken broth
Chopped onions
garlic
2 tablespoons of olive oil
Habanero sauce
Salt
4 cups of water
Lime wedges
Cilantro
Optional toppings: diced onion, shredded cheese, sour cream, or lettuce.
Cooking Instructions For Mexican Tingo Chicken Tacos
This is the cooking instructions for making Mexican Tingo chicken tacos. Start out with a stockpot with about 2 cups of water, and add your 1 pound of organic chicken breasts. Let them cook until done. Remove the chicken from the pot, and set aside.Bring 4 cups of water to a rapid boil and add the 6 plum tomatoes into the water. Let them cook for a few minutes. Then remove the skins from the tomatoes. Set the tomatoes aside, And then peel the skin of the tomatoes off. Set them aside. Add 2 tablespoons Of all of oil, and add your Choped onions,  garlic,  and put 3 Tablespoons of  the chipotle Pepper in adobo sauce. Cook this along with a Little bit of salt and 1 cup of chicken broth. Once the mixture has been cooked off put it into a blender and pulverize the mixture. Then shred your chicken, returning it to the stockpot along with your chili mixture and cook on low heat for about 45 minutes. Once this is done, but your corn tortillas into the microwave and heat them up. Now ready to assemble these famous tacos. Take the Tingo Shredded chicken mixture and place it on to your corn tortillas. A little bit of habanero sauce, cilantro, pico de gallo,and lime will kick these Mexican tacos up the next level.